The best albums of 2022
Peter Breedveld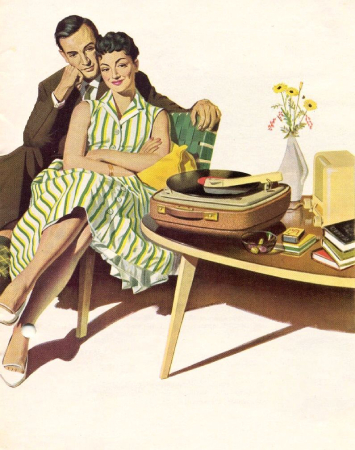 I had a totally different number one in mind until this morning, when I relistened to my eventual choice and changed my mind. I really love all the ten albums on this list about the same. Had I been in a different mood today, you might have seen a different order.
And then there is a bunch of albums I also love dearly who didn't make it to this list, because 2022 was a hell of a good year for music. I think it's because of Covid. People have been so inspired and creative during the lockdowns, there's been a flow of fantastic music that probably will continue in the year to come.
10: Hatis Noit: 'Aura'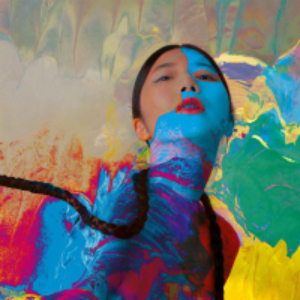 The incredible Hatis Noit combines Buddhist chanting, Japanese folk, Gregorian and Bulgarian singing and opera into something wholly unique and enchanting and profound. Her first full album contains nothing but her voice, except for one song, which has a background of ocean sounds. Quite spectacular.
9: Tanya Tagaq: 'Tongues'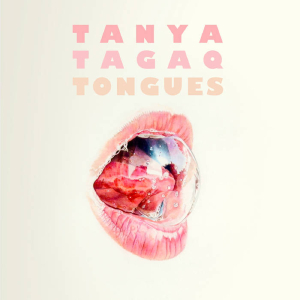 Less Inuit throat-singing, more spoken word but the visceral primordiality is as strong as on her previous albums. If anything, Tagaq sounds angrier than ever, aiming her wrath directly at the colonizers who occupy her land and subject her people, warning anyone who woukld even consider messing with her children and prophesizing Mother Earths terrible vengeance for what humanity is doing to Her.
8: Rosalía: 'Motomami'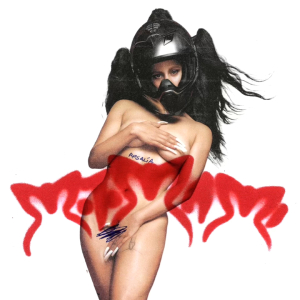 I was hip to Rosalía before you all were and although she's a big superstar now and seems to spirit away her flamenco roots more and more in favor of reggaeton, a music style I never much cared for, I find her music and her attitude still irresistable.
7: Osees: 'A Foul Form'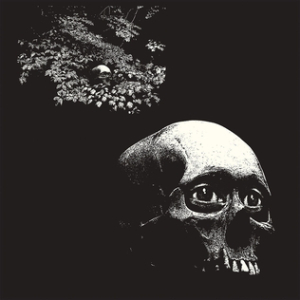 This 22-minute long album was love at first sound for me. Loud and aggressive, thumping noise to get me fired up for anything. The war against corporate fascism or just an 8 mile run.
6: Kendrick Lamar: 'Mr. Morale & The Big Steppers'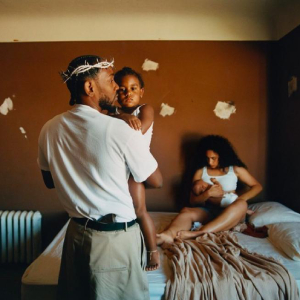 Kendrick Lamar criticizes our materialism, cancel culture, fandom, fake attitudes and petty obsessions on maybe his most explicitly religious album so far. It's not like he's on a mission to spread the word of God, but rather that he's fed up with the tolls of his celebrity status and withdraws into his own faith.
5: Lily Henley: 'Oras Dezaoradas'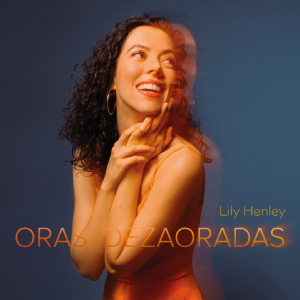 Brooklyn-based singer/songwriter and violinist Lily Henley sings beautiful, tender songs of love and longing in Ladino, the language of the Jews who were expelled from Spain in the 15th century and formed communities in countries like Morocco. She combines Sephardic musical traditions with Celtic motives and modern melodies. Some of the ballads are centuries old, but there are some new songs too. The result is an album as fresh and as old as the morning dew.
4: Nakamura Kaho: 'NIA'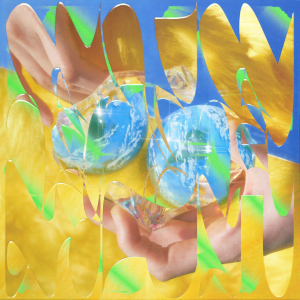 Nakamura Kaho mixes folk, electro, disco and neo-soul into poppy songs with a certain cabaratesque quality. Her latest album NIA has an almost manic energy. Intricately composed, polyrythmic with Nakamura uttering her lyrics like a vocal acrobat, a Fred Astaire except with sounds, swaying and tripping and traipsing, sometimes stumbling like a clown.
3: Maria Chiara Argirò: 'Forest City'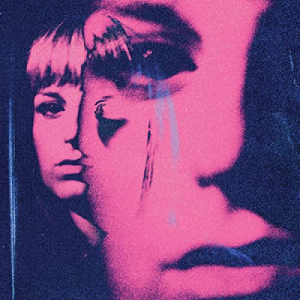 There's a sense of passionate longing in Maria Chiara Argirò's music, a deep, deep humanity. It's just goddamn beautiful, sweetly melancholic, strange and off-beat sometimes, spooky, a mix of ambient and cool jazz. One of the most goddamn beautiful album I've heard this year.
2: Mondo Grosso: 'Big World'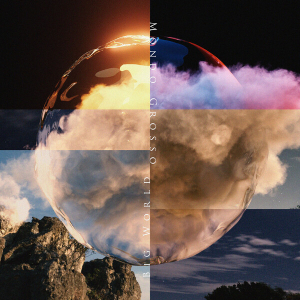 I compared Mondo Grosso to Beethoven, because of the sweeping arrangements of his compelling songs, the exuberant romanticism. But you could call him the new Giorgio Moroder too. Every one of his songs is brilliant and dancable.
1: Eiko Ishibashi: 'For McCoy'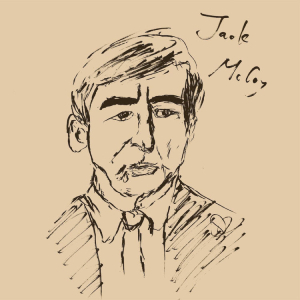 For McCoy contains three long tracks which suck you into a dreamy, mysterious world of atmospheric sounds, beginning with something which resembles the intro of Miles Davis's Sketches of Spain, but with a flute instead of a trumpet, then proceeds with a saxophone player echoing from the distance. Everything morphs into an amalgam of musical moods, a mixture of cinematic music and ambient. It's a beautiful work, enchanting, sometimes haunting, often soothing and, for me, almost therapeutic.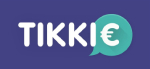 Become a Patron!
Music, Peter Breedveld, 01.01.2023 @ 13:37